Your employees at their best, every day.
Improve employee wellbeing and productivity
By investing in the health and wellbeing of your employees, you improve their productivity and minimize the risk and costs of work disability.
Create the prerequisites for a thriving business
By developing the leadership, management and culture of your organization, you make sure that your work community is working towards a common goal.
Engage and attract the best talent
Employees who take care of their wellbeing are both more committed to and advocates of their employer. Investing in their health and wellbeing is, therefore, an investment in the employer branding and recruitment of the company.
Effective services for organizations
We are specialized in improving wellbeing and productivity of work communities.
With our proven methods and experienced team we are able to help companies effectively on 4 areas: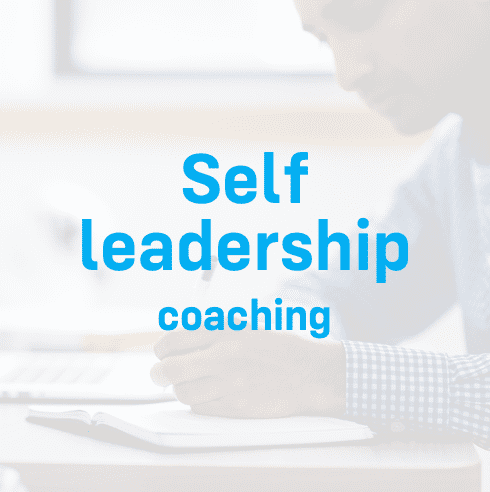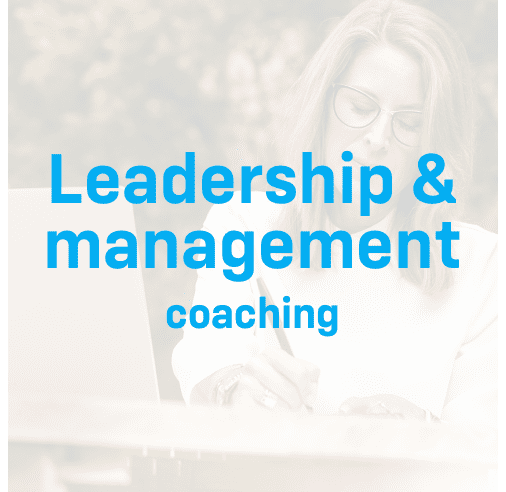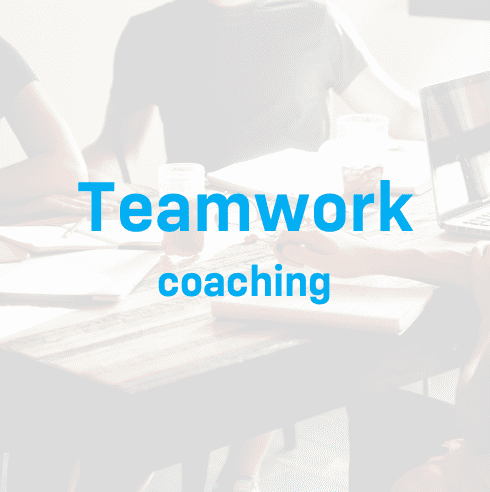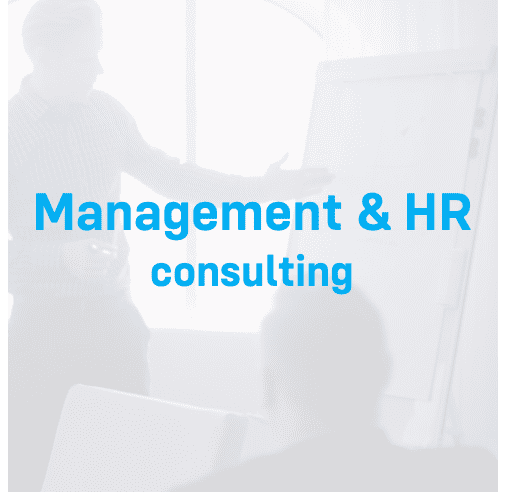 Looking for lectures or workshops?
Our much-praised team of coaches offers lectures and workshops on a wide variety of wellbeing related topics. Lectures range from self-management and smarter work methods to teamwork and leadership skills.
We've helped over 200 work communities and 40 000 people improve their wellbeing and productivity
Lifted's training programs are trusted by hundreds of organisations:
We've been working with Lifted for a long time, and this year in particular, there was an even greater "Wow" reaction from the participants. The trainings are really high quality, so it felt really natural to continue the work together! Satisfied customers here, what's there more to say!

Pauliina Löytty & Hanna Viia
People & Culture
Fluido
Read the full story here.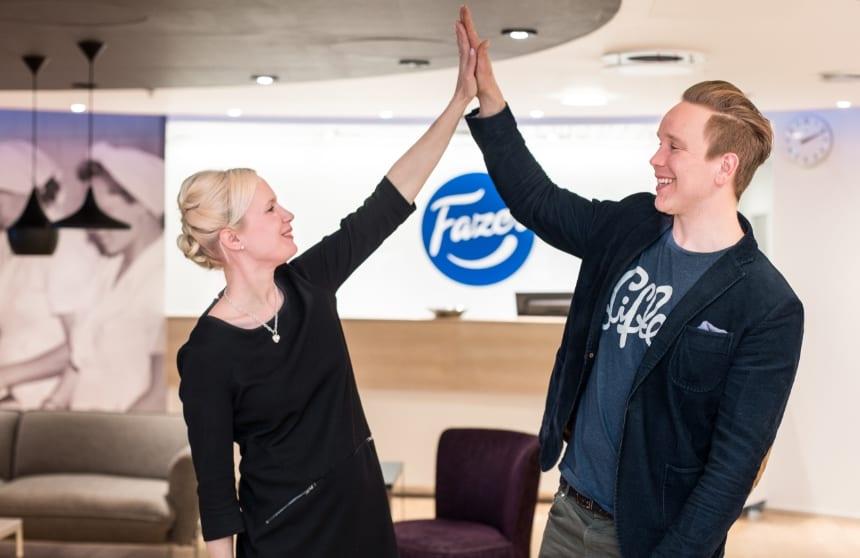 I was impressed by the way the Lifted team passionately approaches and considers the everyday realities and needs of different organizations in the development of their wellbeing training program.

Maria Fyrsten
Vice President HR,
Fazer Bakery Business Area
Together with the Helvar team, we crafted a 10-month wellbeing plan for the employees of the company in accordance with the wellbeing approach and needs of the company. In addition to the online coaching program, the training included three webinar talks i.a. on the topics of self-management and stress management.
Read the full story here.
We believe that the wellbeing of the work community lies at the core of a successful organization. With our help, your work community is at its best, every day.
200
coached organizations
40 000+
coached individuals
81%
gets long-lasting results
2 000+
minutes of coaching videos
20 000+
monthly readers on our blog
81 %
of participants reported permanent positive changes six months after the training period.
(ERTO)
1
more energetic working hour/day/employee
(Pohjolan Voima as measured by Laturi Corpotation Oy)
Interested?
Fill the form and we'll contact you already today!
You can also just give us a call:
Jukka Joutsiniemi
Co-founder
+358-44-2711487