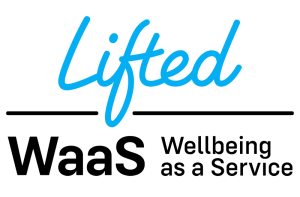 Your employees at their best, every day.
Lifted WaaS – Wellbeing As A Service
Lifted WaaS is an innovative wellbeing service for the modern day organization that wants to help its employees be at their best, every day.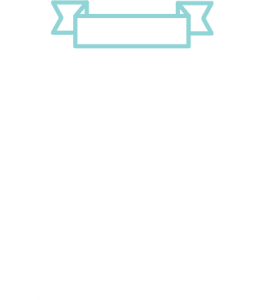 Wellbeing as part of the culture and competitive advantage of the organization
With increased energy and wellbeing, employees are more committed to the workplace community. This, in turn, makes the employer more attractive to new talent. The benefits are visible throughout the organization.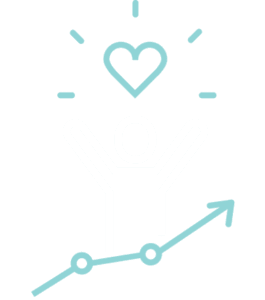 Improved self management skills
As a result of the human-oriented coaching program, employee wellbeing and performance is enhanced. When individuals manage their resources better, results can be seen throughout the organization.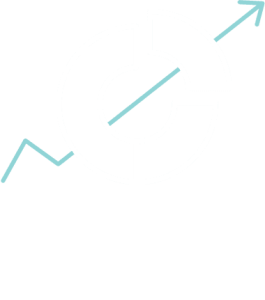 Minimized sick leave costs
By gaining more knowledge and developing new skills and habits, employees take an increasingly active role in improving their personal wellbeing. This reduces the number of sick leaves.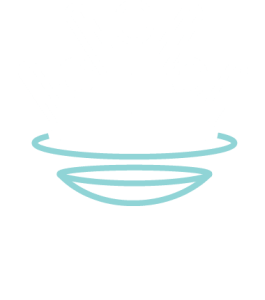 The full potential of the workplace community is released
Individual support is key to enabling optimal performance in the workplace community. Thus, the organization is able to operate in the best possible way.
We have helped nearly 70 workplace communities be at their best

Lifted's coaching programs are trusted by, among others, Fazer:
"I am fully convinced of Lifted's ability to offer holistic wellbeing coaching for the modern day organization.
The Lifted team impressed me with their passionate approach to developing wellbeing coaching in the workplace all the while taking into account the realities of everyday life as well as the needs of the individual organization."
Maria Fyrsten
Vice President HR,
Fazer Bakery Business Area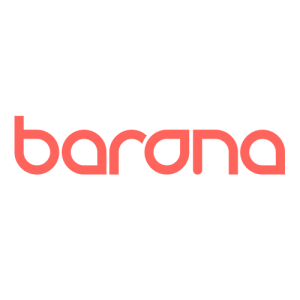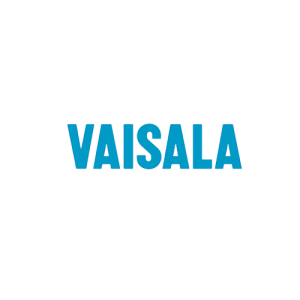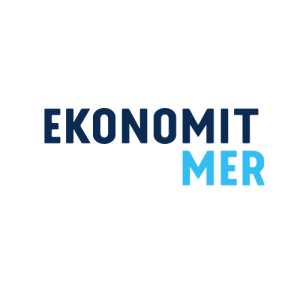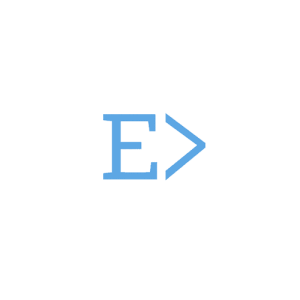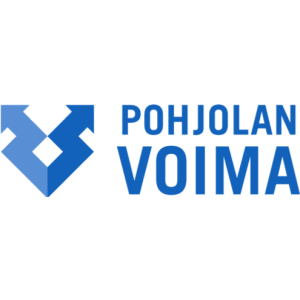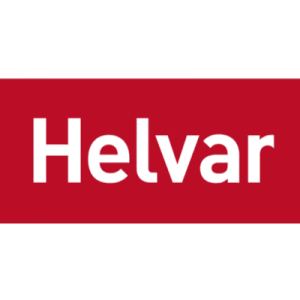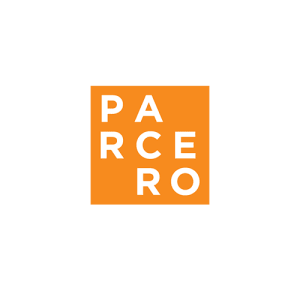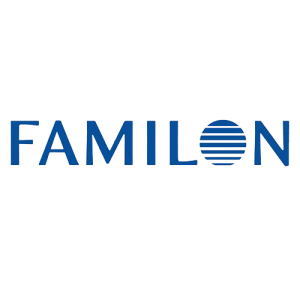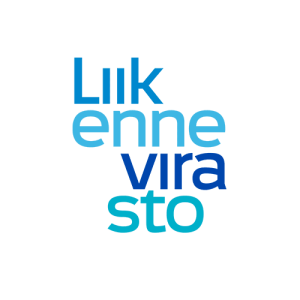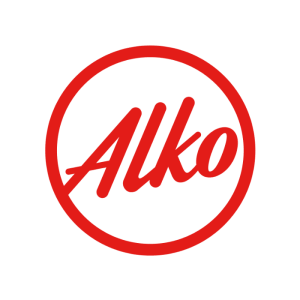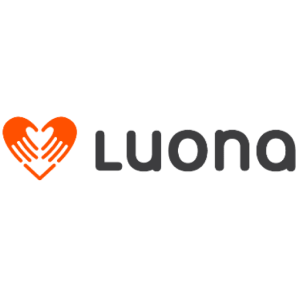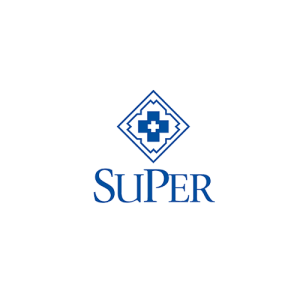 A wellbeing automation system
By implementing a holistic wellbeing automation system in the workplace, Lifted WaaS performs better than other solutions on the market.
Employees who are continuously at their best are key to improving the wellbeing and performance of the organization. With the help of Lifted WaaS, employers are able to support the members of their workplace community in improving their personal wellbeing – regardless of time and place.
Our modern-day coaching program works on a continuous basis and provides the members of the workplace community with tools to develop positive habits, which, in turn, support both their physical and mental health, and thereby also an increased workflow.
How does it work in practice?
Lifted WaaS offers an innovative platform for improving the holistic wellbeing and performance of individuals. At the heart of the service lies a human-oriented online coaching program.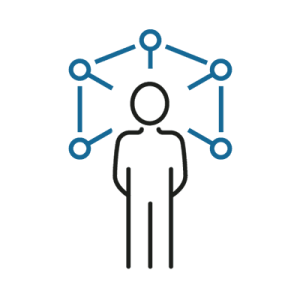 Individual
Improving one's wellbeing is highly individual. Therefore, each individual is able to choose the path that fits her the best. Guidance is offered throughout the program by a team of Lifted coaches.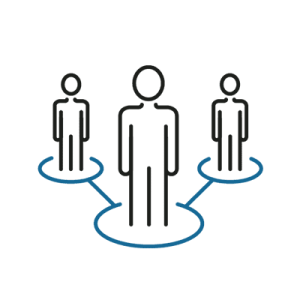 Scalable
The advanced online training solution takes into account the individual wellbeing challenges of both the employees and the organization.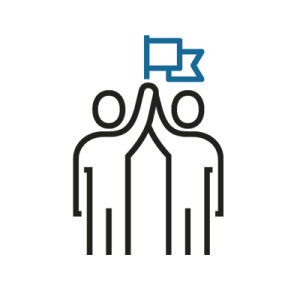 Humane
A human-oriented coaching style lies at the very core of the service. It's all done by humans, for humans.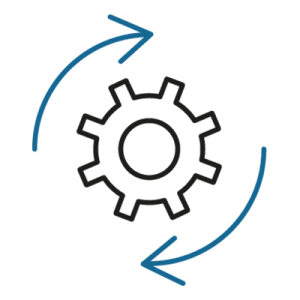 Easy to use
The coaching program is not only easy to start but easy to use as well, for both the individual user and the decision maker. It is compatible with all devices.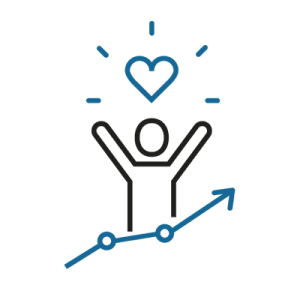 Continuous
Change does not occur overnight, but happens over time. So does improving wellbeing. Therefore, support must be ongoing, too.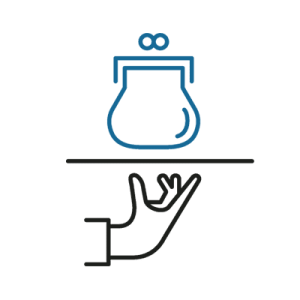 Innovatively priced
Our service is developed to support success. Thus, pricing is one of its features, which means that organizations only pay for active users of the service. Lifted is a coaching company on a mission to help people be at their best, every day.
Our coaching program, Lifted WaaS, makes holistic wellbeing part of the culture and competitive advantage of the workplace, thus helping the workplace community reach its full potential.

60+
organizations who have participated

25 000+
individuals who have participated

25 000+
marked workouts across platforms

2 000+
minutes of coaching videos

1 000+
minutes of coaching audios

8 500+
monthly readers on our blog
Not at all. In order for us to be able to talk about a holistic wellbeing automation system, we need to offer workplace communities a wide variety of functionalities that support the development of the performance and wellbeing of their employees.
Examples of such services are e.g. lectures and workshops, in addition to which we support the HR department in their strategic wellbeing leadership efforts on a continuous basis.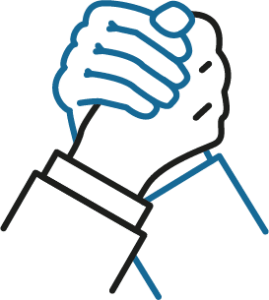 81% of our past participants report permanent positive changes six months after the active training period.
We asked the participants of one of our past trainings about the effects and results of the training six months after the training ended. 81% of the participants reported that the positive routines that they put in place during the training were still in use. '
Would you like to gain the same kind of results in your organization? Let us tell you how it's possible – because it is – by requesting a demo below.
Request a demo!
Request a demo below and make sure that your employees are at their best, every day. One of our team members will be in touch with you as soon as possible.